Mardy Fish
WTT Season: 9th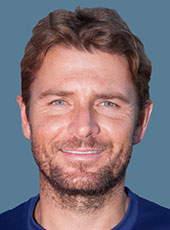 residence
Los Angeles, CA
Player highlights
2020 will be Mardy Fish's 11th WTT Season and 4th with the New York Empire.
Named Team Captain of the 2020 WTT All-Star event.
Named Captain of the 2019 Davis Cup, replacing Jim Courier.
Won six singles titles and eight doubles titles during ATP World Tour career.
Achieved career-high ATP rankings of No. 7 in singles (2011) and No. 14 in doubles (2009).
Won the Men's Single Silver Medal at the 2004 Summer Olympic Games in Athens.
Reached the Men's Singles quarterfinal rounds at the Australian Open (2007), Wimbledon (2011), and the US Open (2008) during ATP career.
Was longtime member of the U.S. Davis Cup Team and was named U.S. Davis Cup team Captain in January 2019.
Founded the Mardy Fish Children's Foundation in 2017. The organization's mission is "to provide children the opportunities to participate in safe and impactful fitness, nutritional, and enrichment programs empowering them to live healthy lives." Is also a pro-ambassador for Athlete Ally, the mission of which is to "end the rampant homophobia and transphobia in sport and to activate the athletic community to exercise their leadership to champion LGBTQ equality."
Played in the 2015 and 2016 WTT Smash Hits competition benefiting the Elton John AIDS Foundation and Aid for AIDS of Nevada.
@MardyFish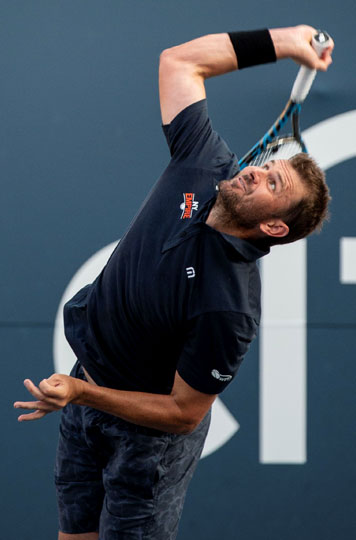 Let's Socialize